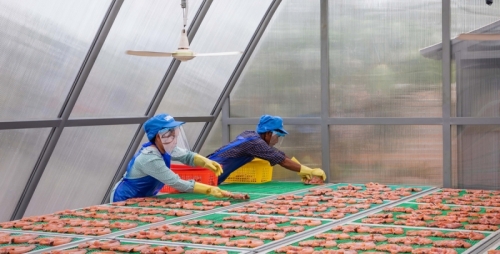 Polycarbonate Sheets for making Solar Dryers
Solar dryers are equipment or devices used in many industries for drying products like food, clothes, medicine, paper products, etc. However, solar dryers are mainly used by food processing companies or food products manufacturers to dry the substance of food so it can be preserved for a long period of time. Polycarbonate Sheets is the significant part of a solar dryer system which helps make the food dry and protects from UV rays and prevents the food from dirt, bird droppings, etc. Two types of dryer models are popularly available in the market - Direct (also called Vyom) and Indirect. Polycarbonate sheets are used to make both kinds of solar dryers.
Main Types of Solar Dryers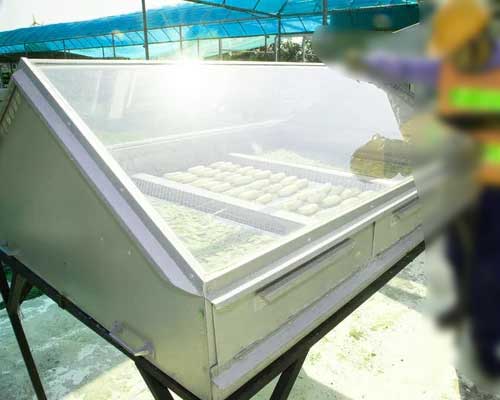 Direct Solar Dryer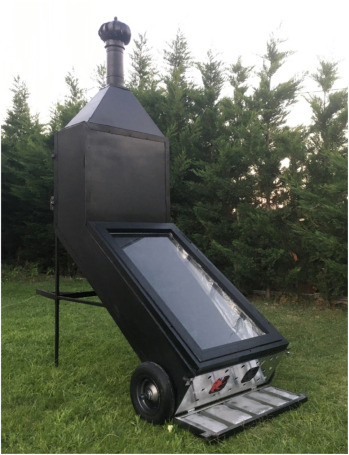 Indirect Solar Dryer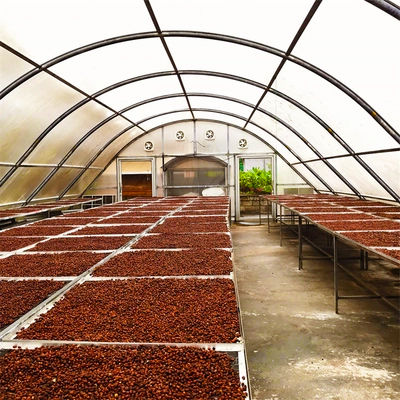 Greenhouse Solar Dryer
Difference between direct and indirect solar dryers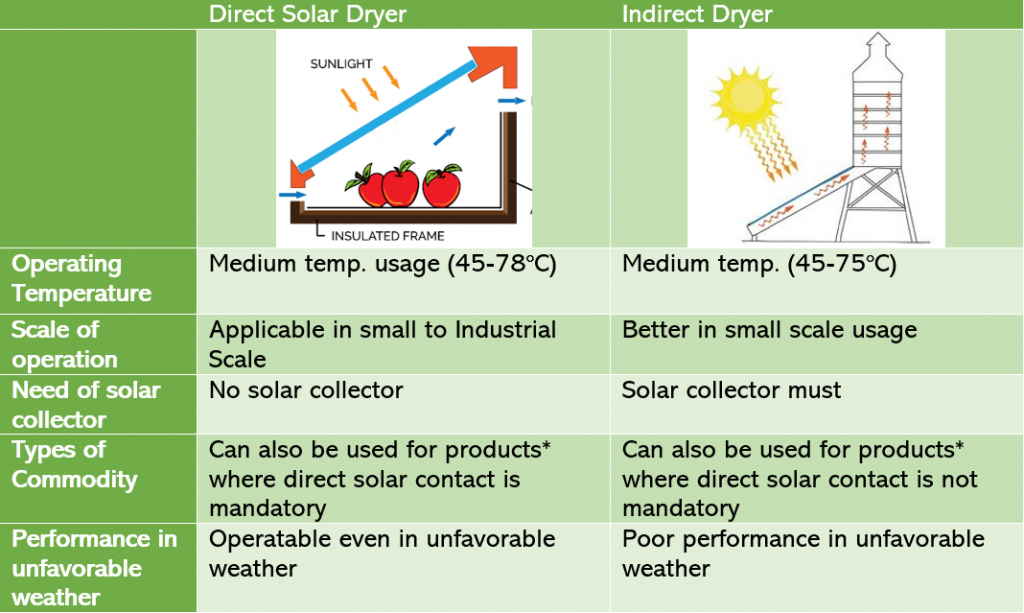 Why Polycarbonate Sheet is used for making solar dryers and which is the best one available in the market.
Some products such as dried fruits, herbs, vegetables, medicines, and spices are required to be dried in sunlight or dehydrated. Direct sunlight is very harsh and throws Ultra Violet (UV) rays which have very harmful effects. Polycarbonate sheets manufactured with a co-extruded UV protection layer, prevents the harmful rays from passing through the sheets. Another reason to use polycarbonate sheets is that it reduces the harshness of the sunlight and diffuses it. Polycarbonate sheet which is virtually unbreakable material, serves as a toughen coating to the dryer system. Also, polycarbonate sheets are available in transparent/clear or semi transparent options, it is easy to see through and check the food products inside.
The polycarbonate material which is going to be used for the dryer must be lab tested for the right quality. Tilara Polycarbonate Compact Sheets and Tilara Polycarbonate Multiwall Sheets come with both side UV protection and are always lab tested. Tilara Sheets are manufactured in a high-tech factory with utmost care and proper finishing. And that is what makes Tilara the best polycarbonate sheet brand trusted by thousands of manufacturers. There are many other qualities and features of the product that will make you use them for your next project. You can find out more about the product and brand on the official channels listed below.
Website: https://www.tilarapolyplast.com/index.html.
E-mail us at: sales@tilarapolyplast.com / export@tilarapolyplast.com
Call us on: 91-99241-55502 / 91-96011-11155
Visit our LinkedIn Page: https://in.linkedin.com/company/tilara-polyplast-pvt-ltd
Visit our Facebook Page: https://www.facebook.com/tilarapolyplast/
Visit our Twitter Profile: https://twitter.com/tilarapolyplast

Visit our Instagram Profile: Tilara Polyplast (@tilara_polyplast) | Instagram