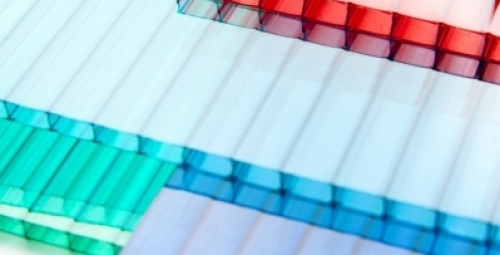 Tinted Polycarbonate Sheet in Different Colours
Tinted Polycarbonate Sheets from Tilara come in different colours which helps you build something beautiful and innovative. Modern architecture designs have come a long way and look more beautiful than they were before.
Glass is used as building materials for the purpose of transparency and see through objects. Apart from the light transmission, there are many drawbacks like it's bulky, can be dangerous if broken and no colour variety available.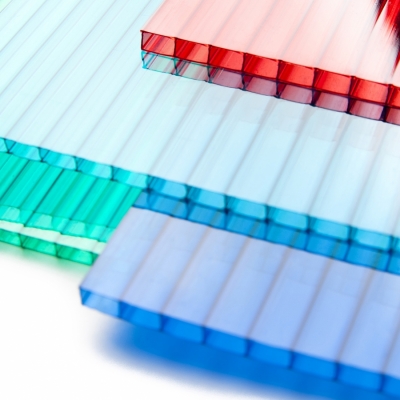 Tilara Polycarbonate Sheets tinted in different colours look nicer when used in building glazing or interior or exterior design purposes. So, now get rid of the same boring designs.
If you look at the images, you will know that glass will never give such a kind of effect to your architecture or creation.
Make the roof or shed more vibrant now.
Roofing or sheds were limited to transparency but now you can give them colours with Tilara Tinted Polycarbonate Sheets. Use them for awning, carport, skylight or industrial shedding.
Your Interiors will look amazing now
Give your interior a fabulous look. Here's how you can use the sheets for your interior partitions or cabin walls.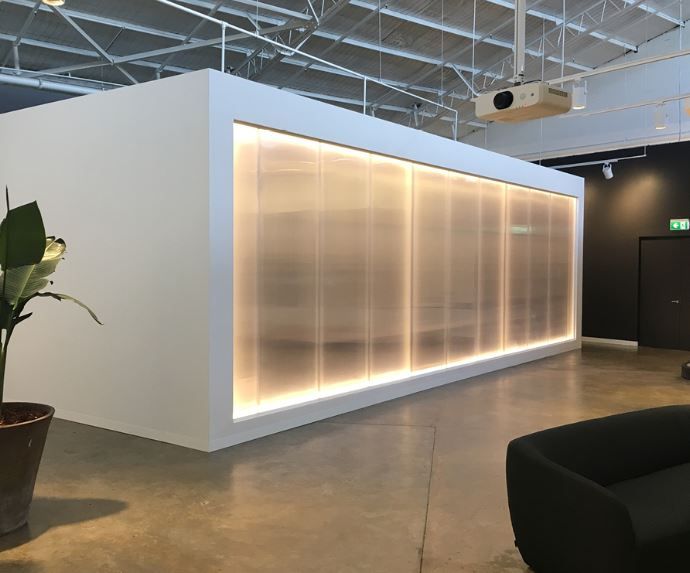 You can give shape to your many ideas with Tilara colour tinted polycarbonate sheets. Here, in the link you can find the details of available colours and technical specifications:
https://www.tilarapolyplast.com/polycarbonate-compact-solid-sheet.html