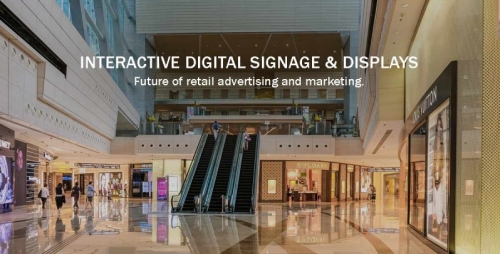 Interactive Digital Signage & Displays: Future of retail advertising and marketing.
Interactive digital signages are new age futuristic media for the retail industry. When everything is going digital, why not the retail industry? Interactive digital signage allows people to interact with and get the information required. It is a broad concept made of different components. Below are the components of Interactive digital signages.
Content:
First and most important component for interactive digital signage is content - information, data, etc. Your content can be in any format i.e. picture, illustration, video, graph, etc.
Software:
Software is a content management system (CMS) that runs your content to display the visitor or viewer. It could be in any form like video player or image viewer.
Hardware
Hardware consists of physical parts including display screen, cables, plugs and ports, etc.
Interactive digital signage media types:
Today, interactive digital signage is a broad concept. It includes a number of media types. Few of them are follows:
Display Kiosk: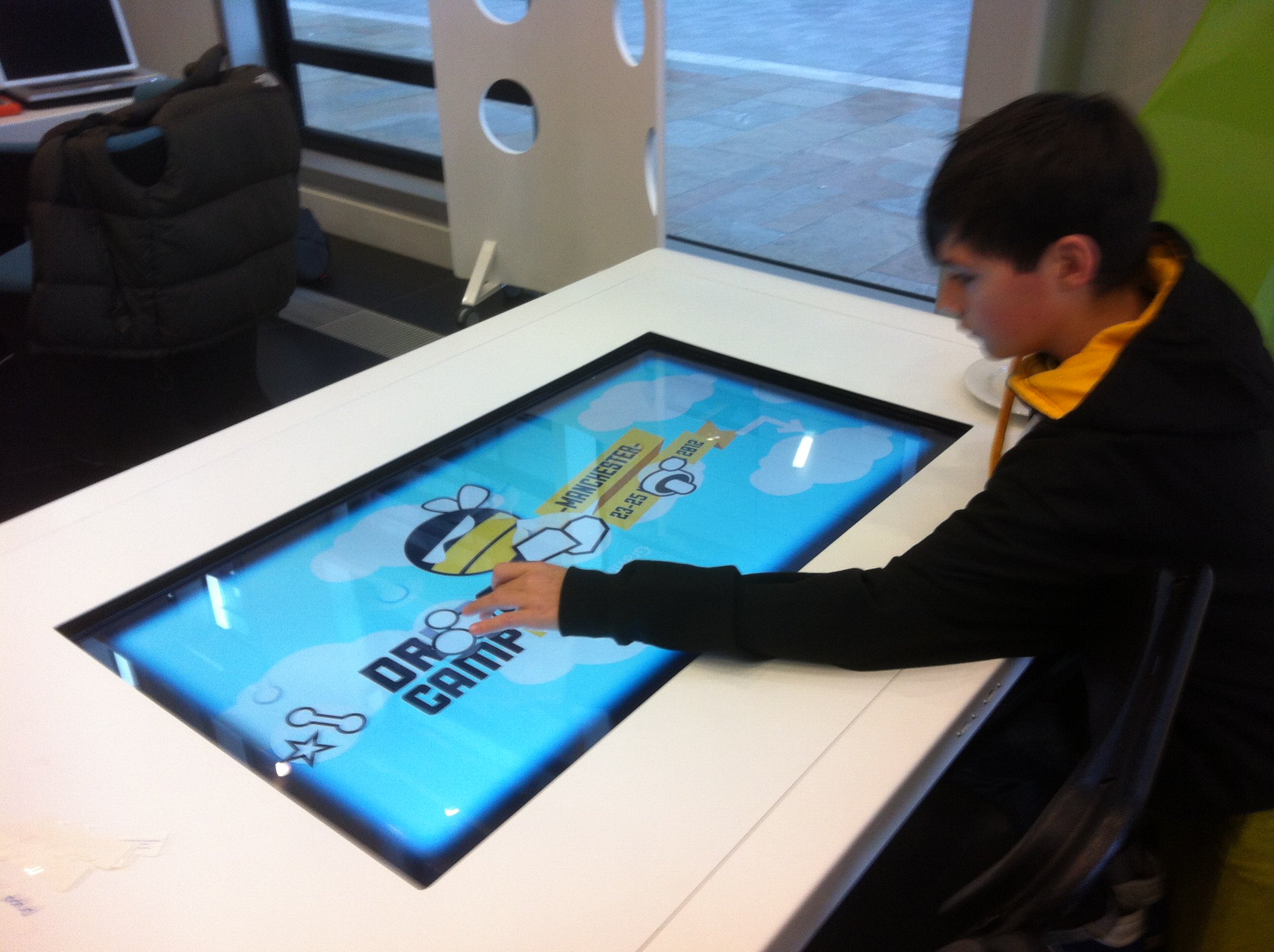 2. Video Walls: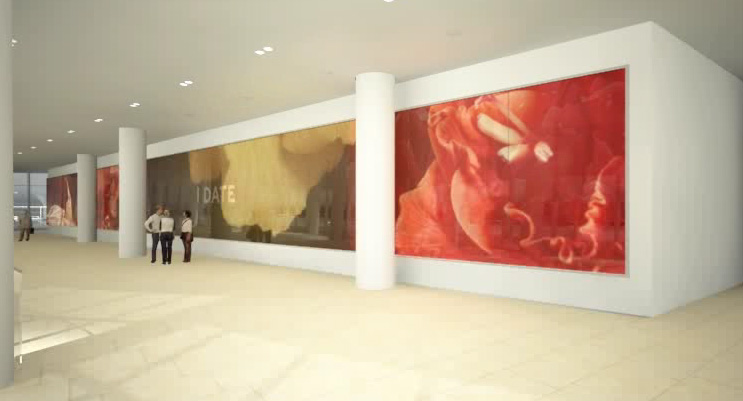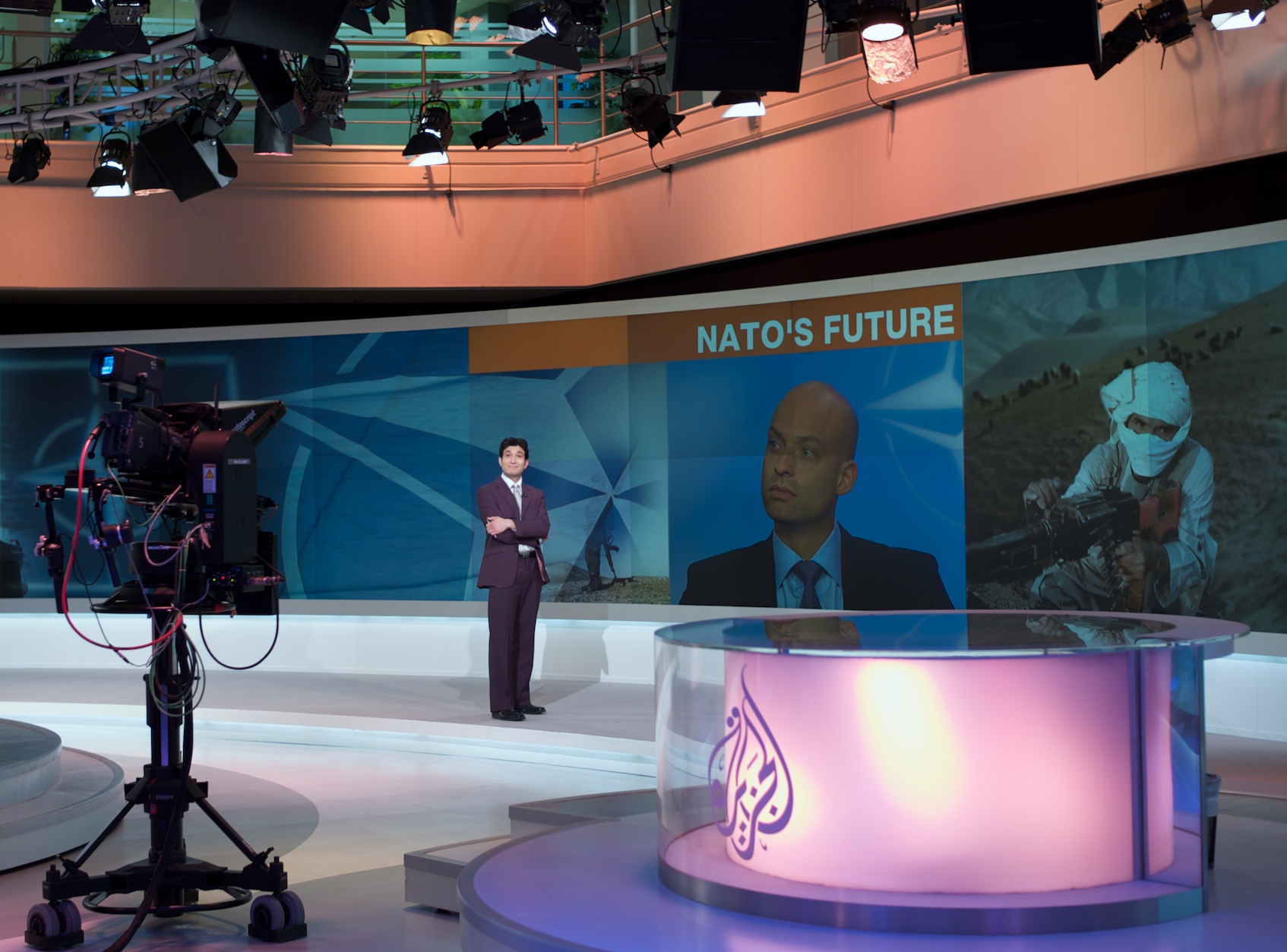 3. Pole Signage: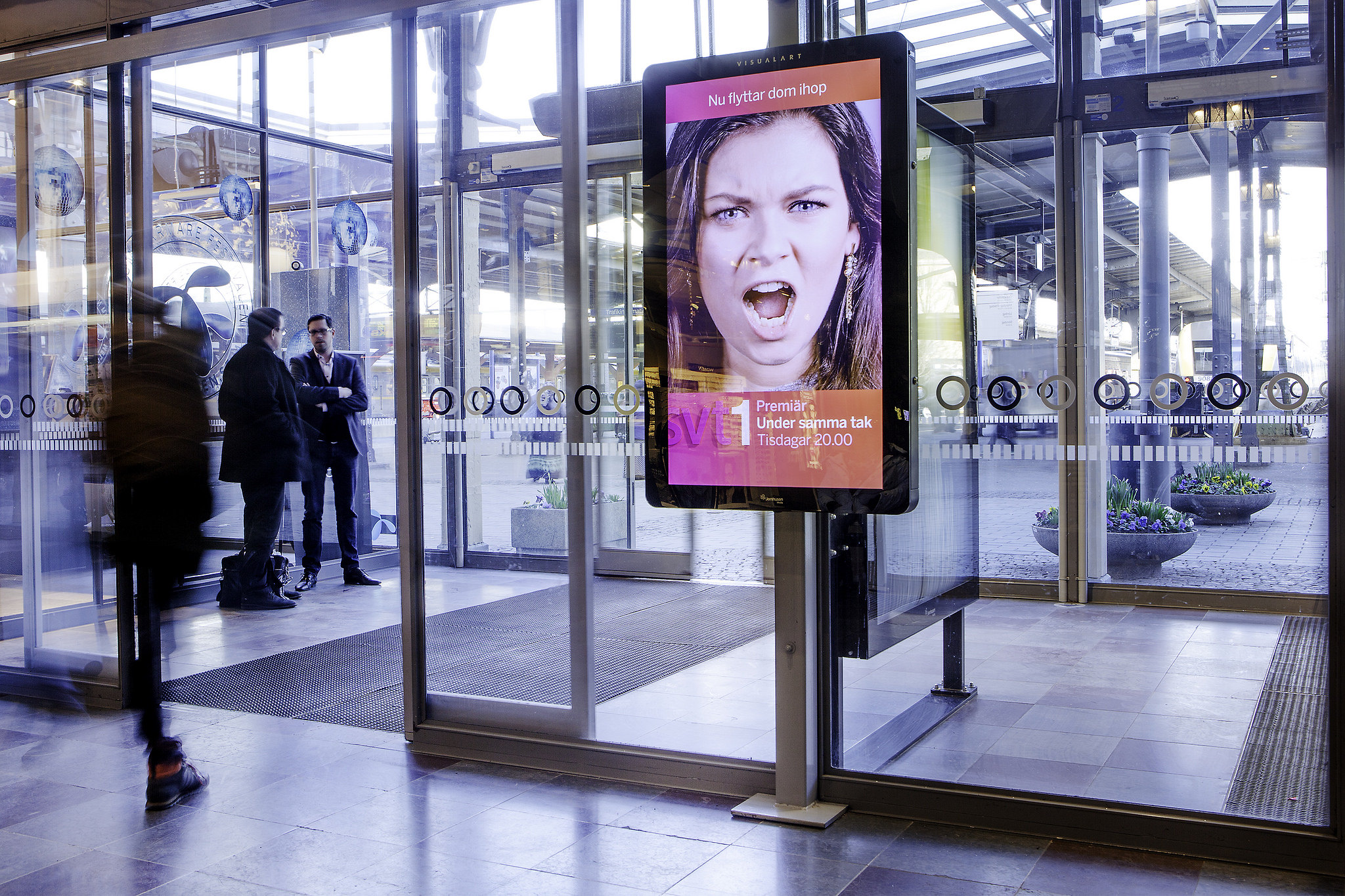 4. Point of Sale (POS) Digital Banners: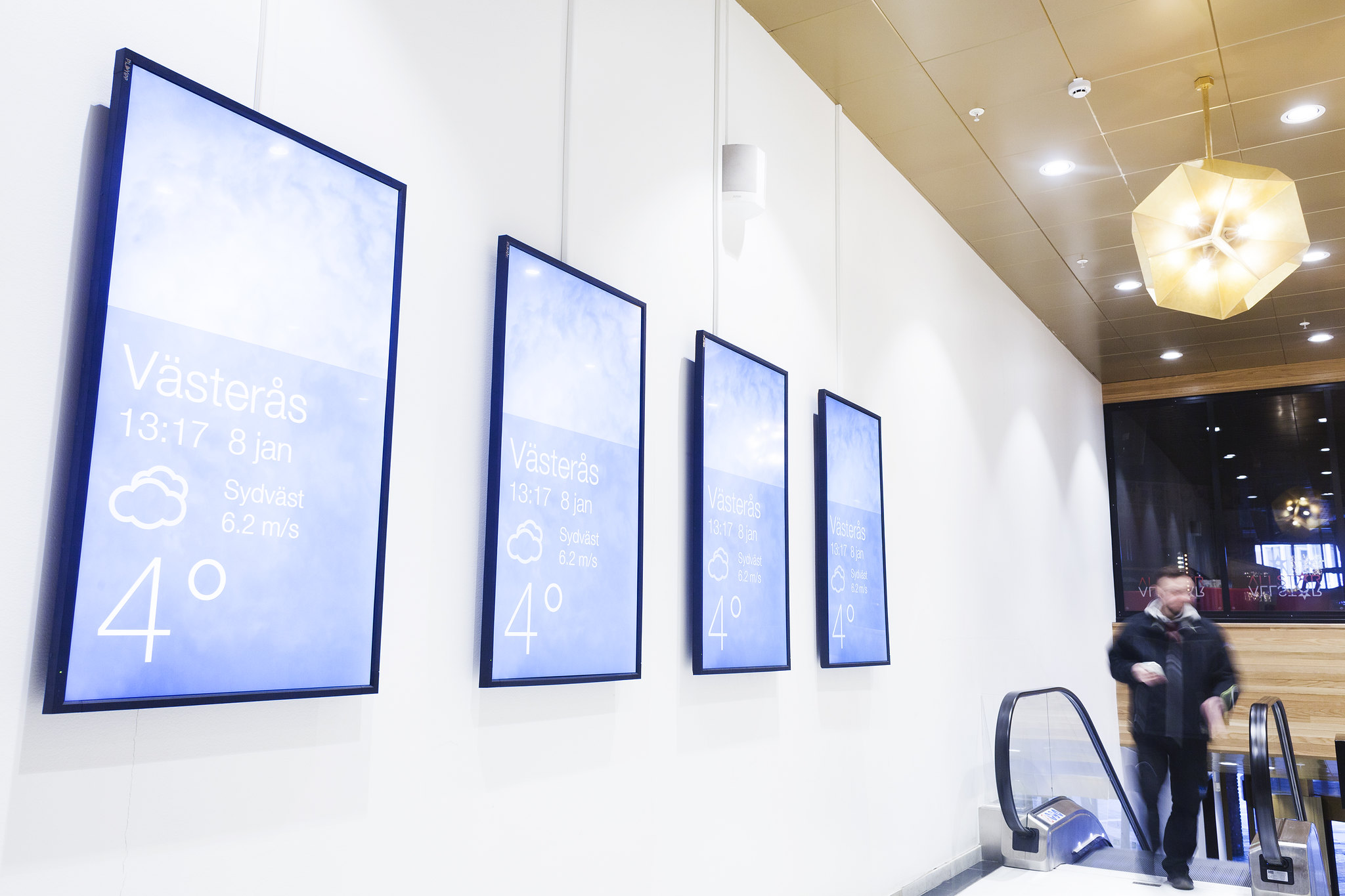 5. DOOH Media: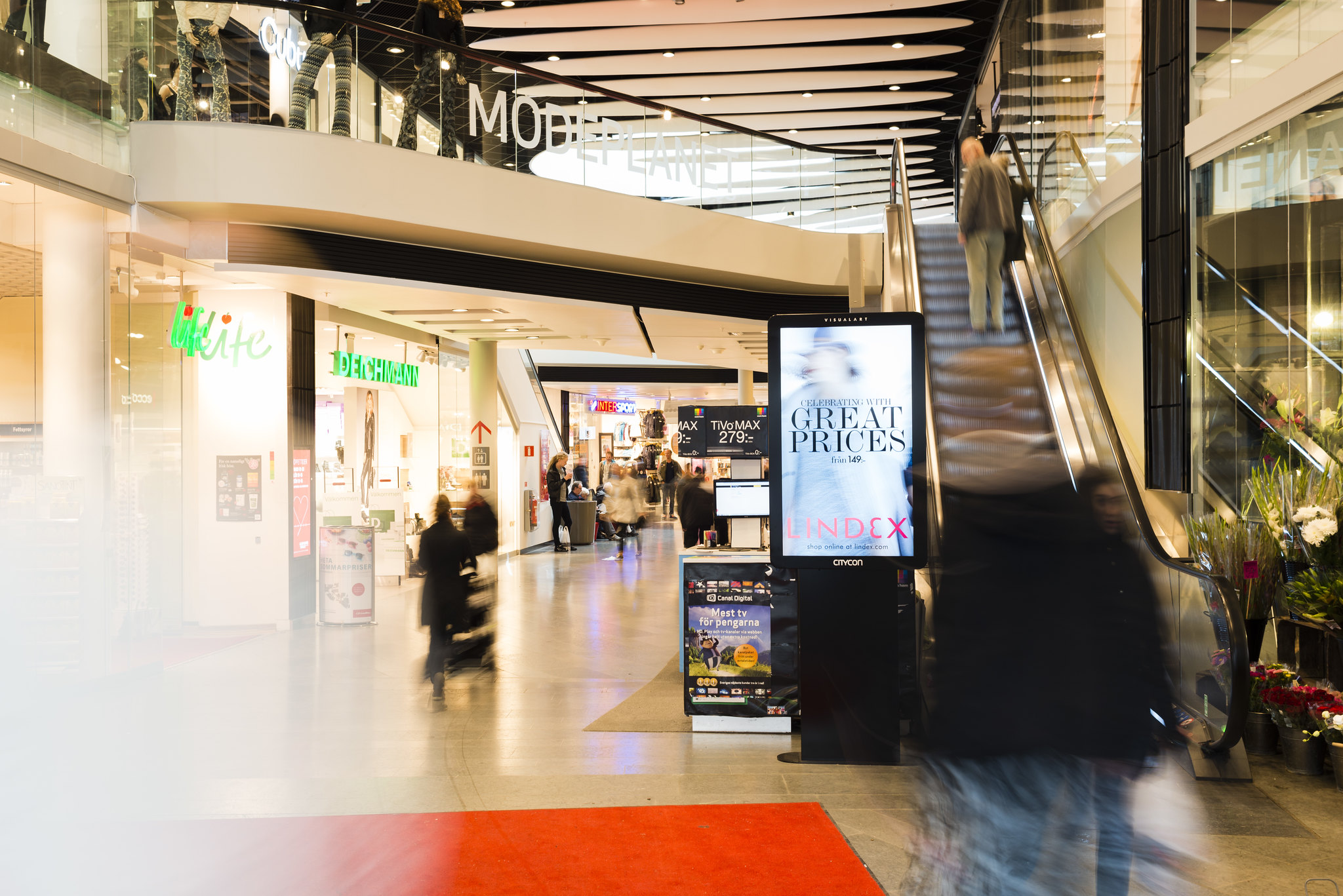 What is required to make Interactive Digital Signages?
If you are a signage company, advertising or marketing agency, you must be wondering about how to make interactive digital signage for your clients.
As mentioned earlier, there are three main components of interactive digital signage - content, software and hardware. Generally, content comes from the client's end as they know what they want to communicate to the people. As a manufacturer of digital signage systems you need to take care of software and hardware parts.
As long as software is concerned, one should use widely used softwares that supports any kind of content like pictures, video, gif, graphical illustration, etc. These softwares are available online from various software companies.
Hardware consists of display screen or monitor, cables, HDMI/VGA ports and cables, etc. All these hardware parts are also available in the market.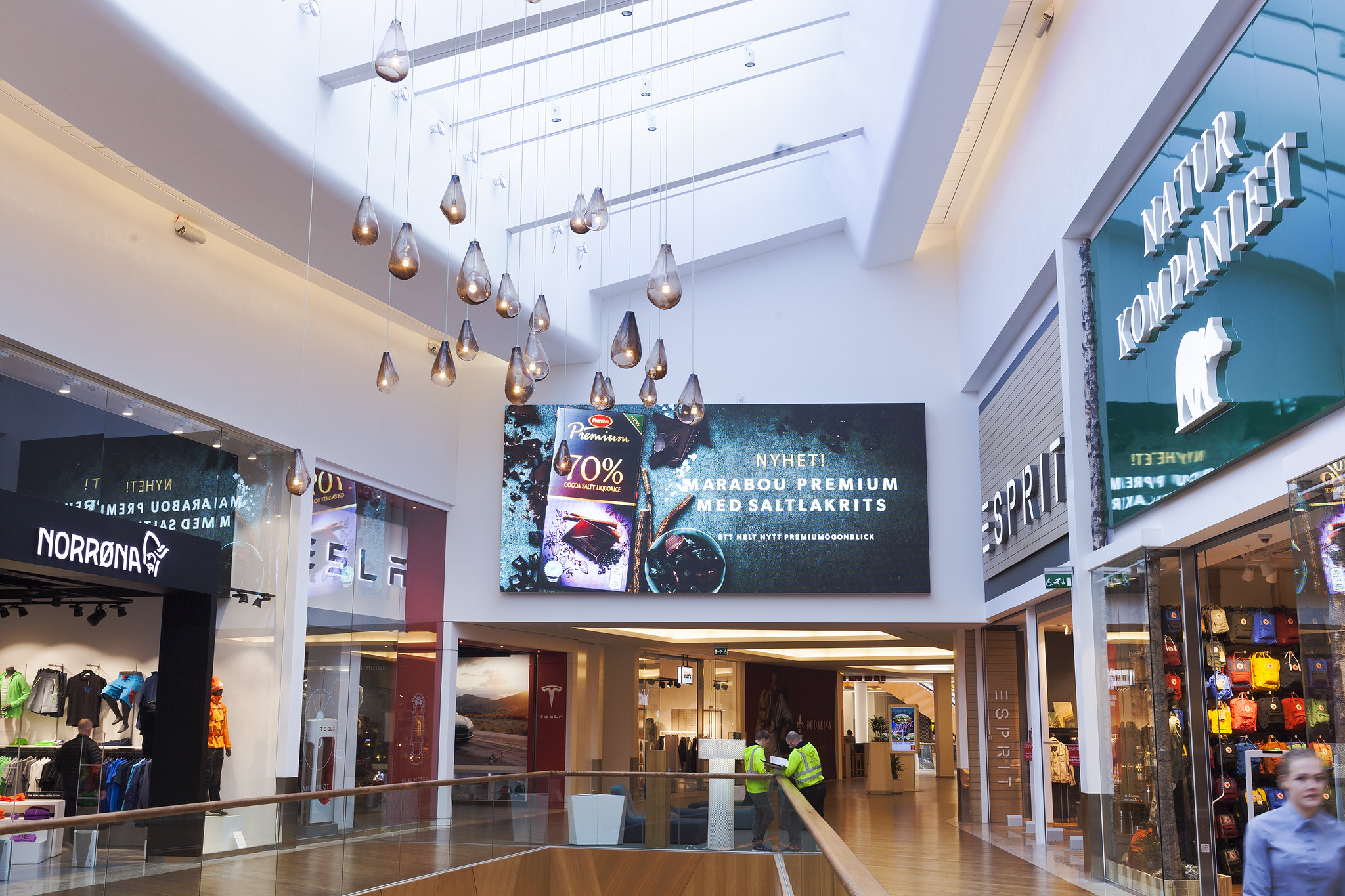 Main hardware part in interactive digital signage is display. Your display should have a minimum of two layers. One is a monitor screen and another is a protective layer. Since a lot of people interact with the interactive display, it could be broken, scratches can be made by people or due to longer use the heating of display can damage the whole system itself or harm the person using it. A layer of polycarbonate (Tilara Polycarbonate Sheet) or Acrylic (Tilara GPPS Acrylic Sheet) can be integrated for the protection purpose depending on the type of media.
Tilara Polycarbonate Sheets have extreme impact strength which protects the inner screen of the display. Other features like the unbreakable and high transparency nature of the material makes your digital signage display durable.
The Tilara Acrylic Sheet layer can be integrated with the display where the amount of touch or interaction is less.
You can get Tilara Polycarbonate Sheets or Tilara Acrylic Sheets for the display layer/case from nearest polycarbonate/acrylic/plastic suppliers.
Source:
https://flickr.com/photos/136467230@N07/21782420263/in/photolist-zbQAE4-AgCdqu-21BtouM-dwjG3d-A9FqVK-dtRGcZ-5PLabo-5SyVAN-fncgkf/
https://flickr.com/photos/stefanvanhooft/8219422800/in/photolist-zbQAE4-AgCdqu-21BtouM-dwjG3d-A9FqVK-dtRGcZ-5PLabo-5SyVAN-fncgkf/
https://flickr.com/photos/bbaunach/1056410334/
https://flickr.com/photos/mohamedn/3786372896/in/photolist-6LA9Kj-5Rr5HQ-nC3cXF-7MEBdu-CBMrd-yViqc3-7MABjP-RQihdV-bqKEKu-TNDArQ-8UYyXL-SL648y-zhCfxK-8couaH-8crQmG-GhpB7i-7ifQU6-2msTqHb-2kskS2p-787EzG-7X7AsE-KyKFX-kusZqd-2fvpzXp-2kddWHt-2k6WhpG-kvfCqV-tt4i4A-5mUsxz-5hb4Mf-deRtGm-deRtpa-deRtcK-deRthm-deRtaF-deRtoE-deRthz-deRtfD-deRtgK-deRt9n-2mwJzXp-2myrqpX-JnWz1b-2kPfrZ1-2mwEAZi-2kx9GA2-2iQHrRc-5RDVrK-k5NYt-2mfZ6ky
https://flickr.com/photos/oceanoutdoorsweden/18016576964/
https://flickr.com/photos/oceanoutdoorsweden/18634701712/
https://flickr.com/photos/oceanoutdoorsweden/18451878850/in/photostream/
https://flickr.com/photos/oceanoutdoorsweden/18453397109/in/photostream/
https://flickr.com/photos/oceanoutdoorsweden/18485384859/